NEAPOLITAN STRIPE | Crochet Cotton | Linen Lining | Removable Leather Strap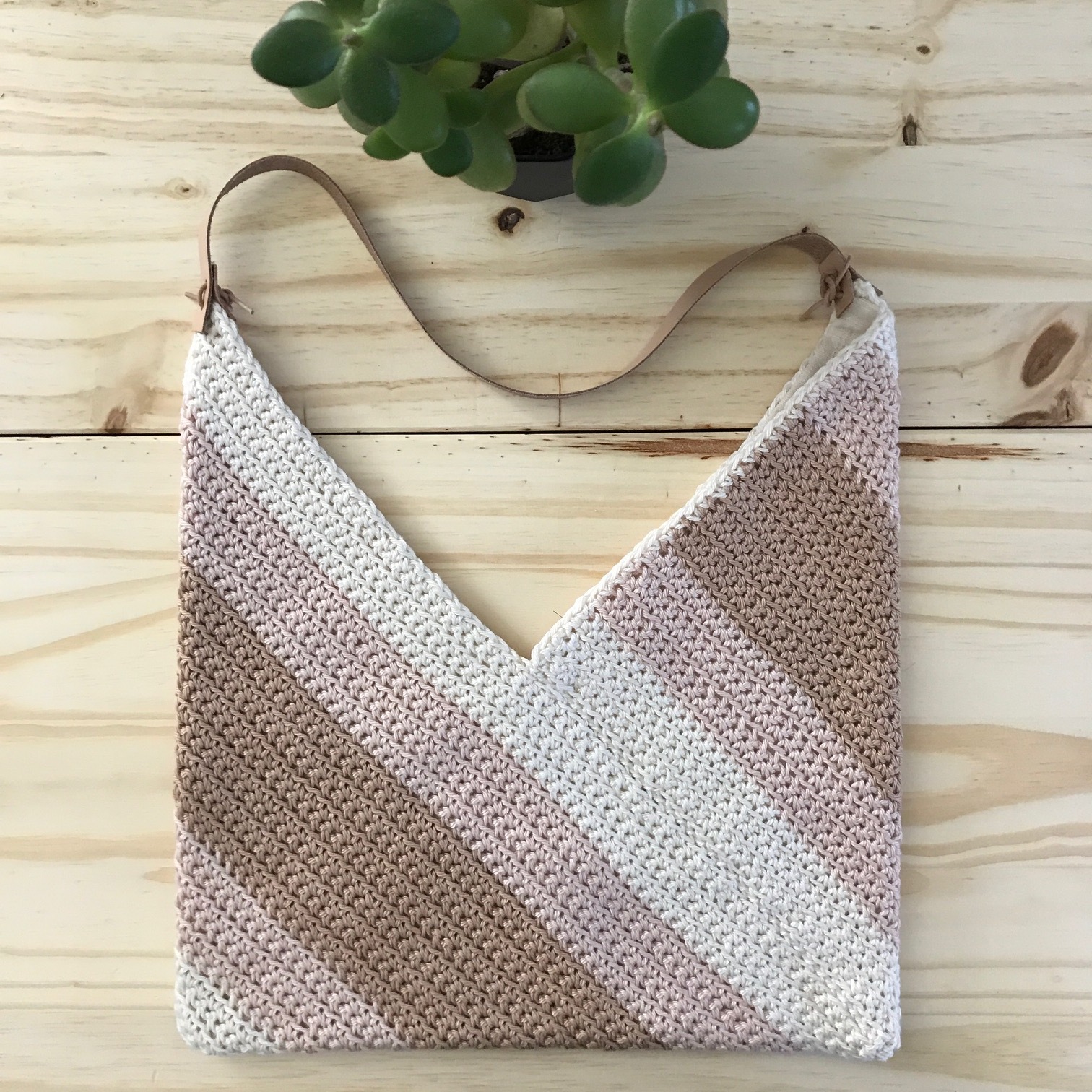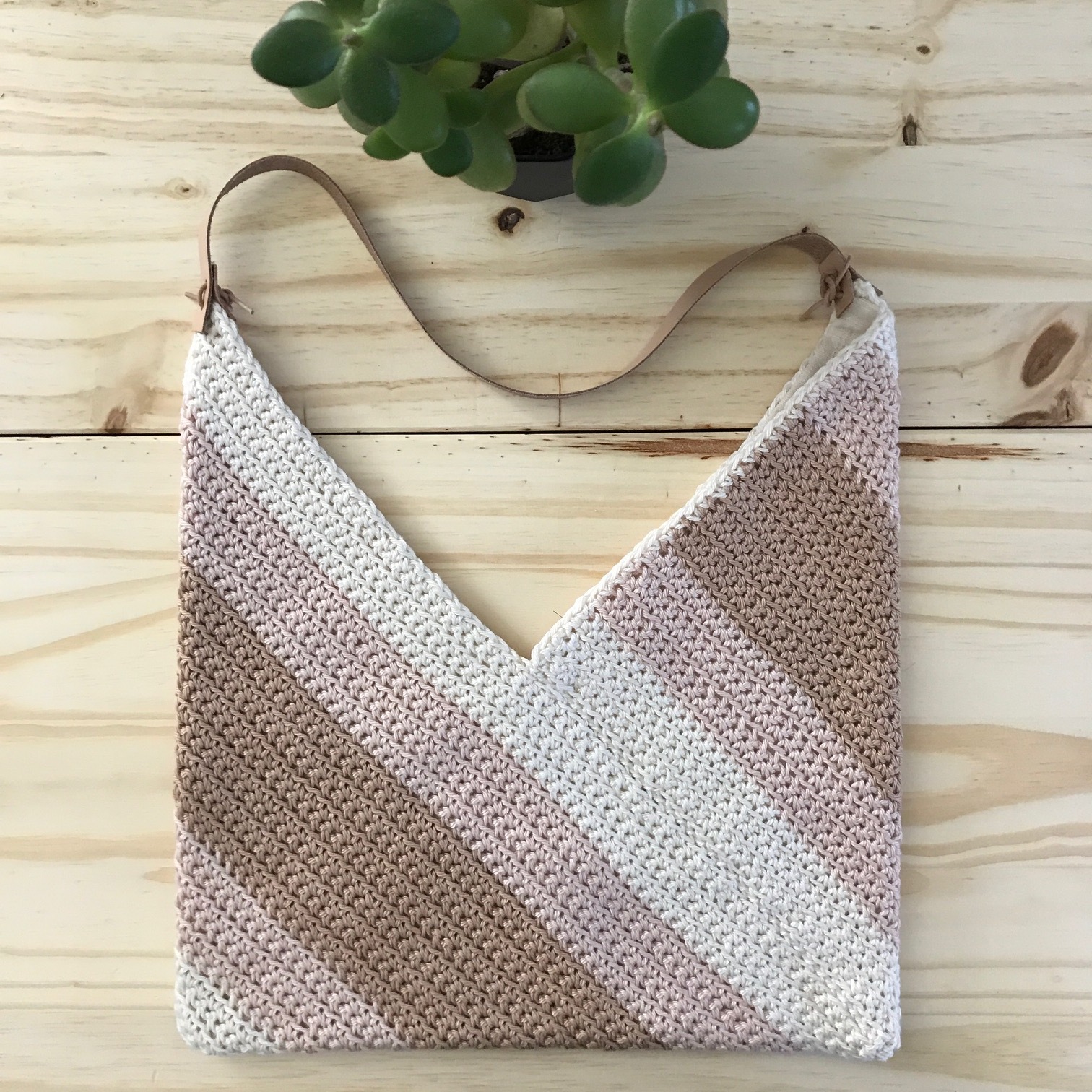 NEAPOLITAN STRIPE | Crochet Cotton | Linen Lining | Removable Leather Strap
This handmade crochet handbag in a stylish and unique design is perfect for carrying precious in-progress projects or light personal items.
The shape takes after my Zenith Crochet Tote Bag pattern, and is fashioned out of 100% soft Pima cotton; the pink is botanically dyed with avocado, while the brown is botanically dyed with cutch, a powder made from the acacia tree.
A 100% linen lining is invisibly hand-sewn to the inside of the bag to give it stability and structure, and the vegetable-tanned leather strap can easily be removed when the bag needs a gentle cleaning.
Size ~ Approximately 10" x 10"
Materials ~ Plant-based hand-dyed Pima cotton, linen lining, removable leather strap
Care ~ Hand wash or spot clean and lay flat to dry
Custom orders welcome.