MOUNTAIN TRAIL Collar Poncho | Light Heather Grey with Forest Green | 100% Fine Highland Wool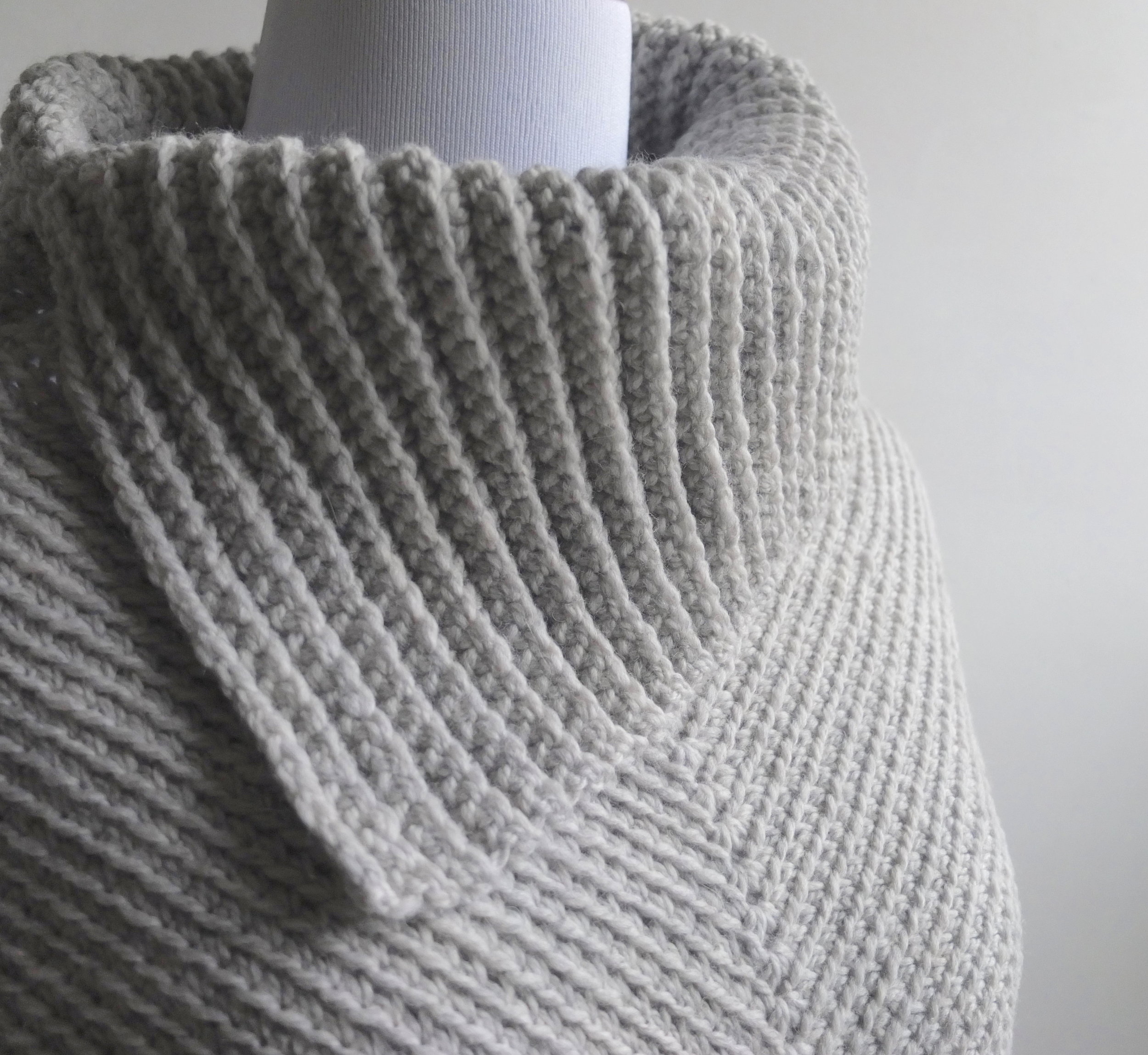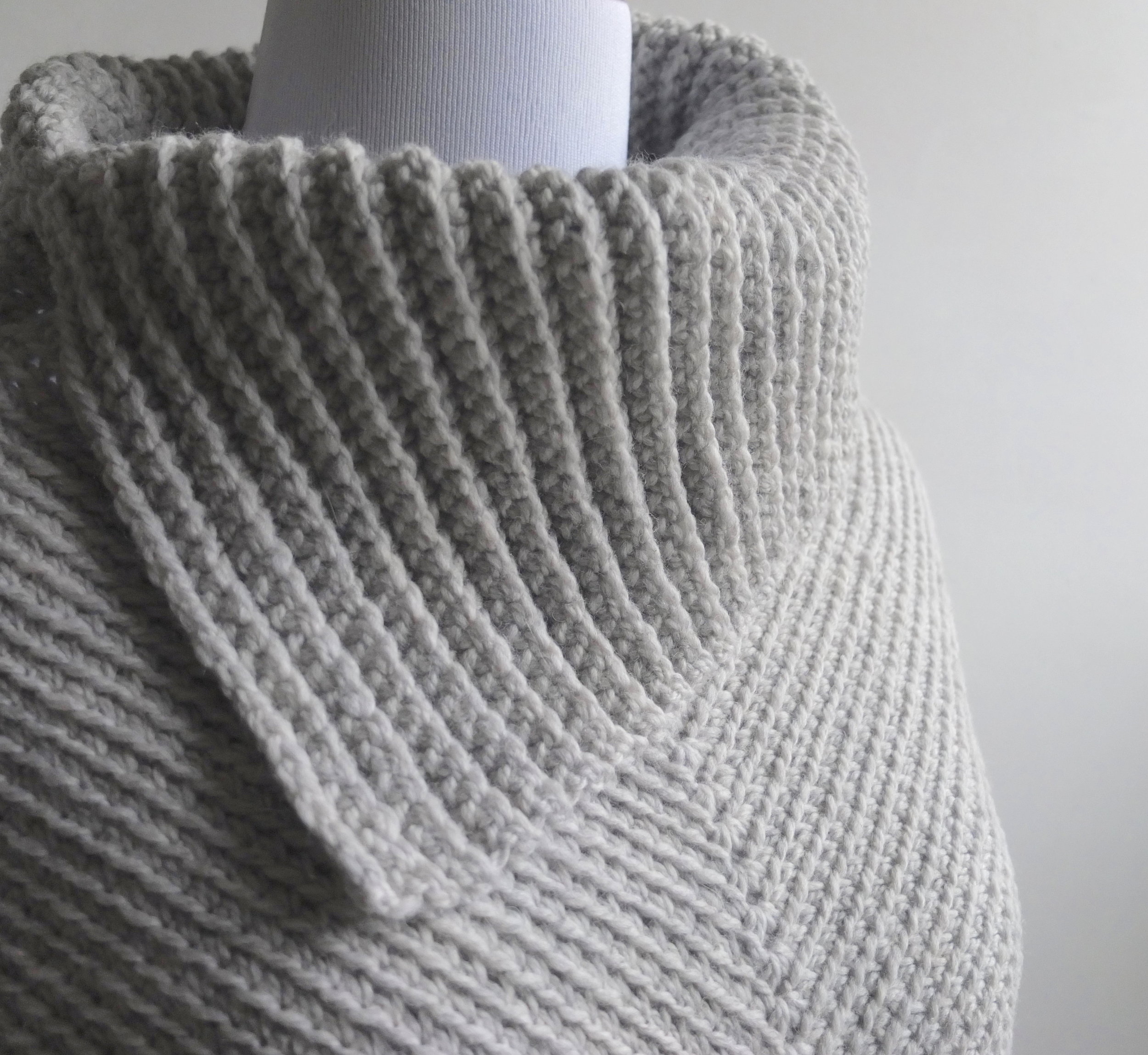 MOUNTAIN TRAIL Collar Poncho | Light Heather Grey with Forest Green | 100% Fine Highland Wool
Light dove heather grey crochet poncho - with olive forest green stripe flanked on either side by dark heather grey - in deliciously soft and lofty 100% fine Highland wool is stylish, roomy, and warm.
It features a lovely loose open ribbed collar that falls gracefully over one shoulder, a symmetrical design from front to back with an elegant drape, and fine tailored classic stitching in a V-shape with no seams.
The wool is a consciously crafted high-quality natural fiber directly from Puno, Peru, and offers incomparable loft, lightness, and softness. Fluffy warm!
Purchasing a poncho like this means supporting ecologically-minded small businesses dedicated to making items of beauty.
Size ~ Fits all regular sizes
Material ~ 100% find Highland wool
Care ~ Hand wash, dry flat
Dressed up or down, this rich poncho is the perfect addition to a day or evening in nature or out with family and friends. Ponchos lend warmth without weight - the comfiest of clothing, especially between seasons.
Custom orders welcome.