LINZER Collar Poncho | Natural Cream White with Burgundy Heather Border | Alpaca & Wool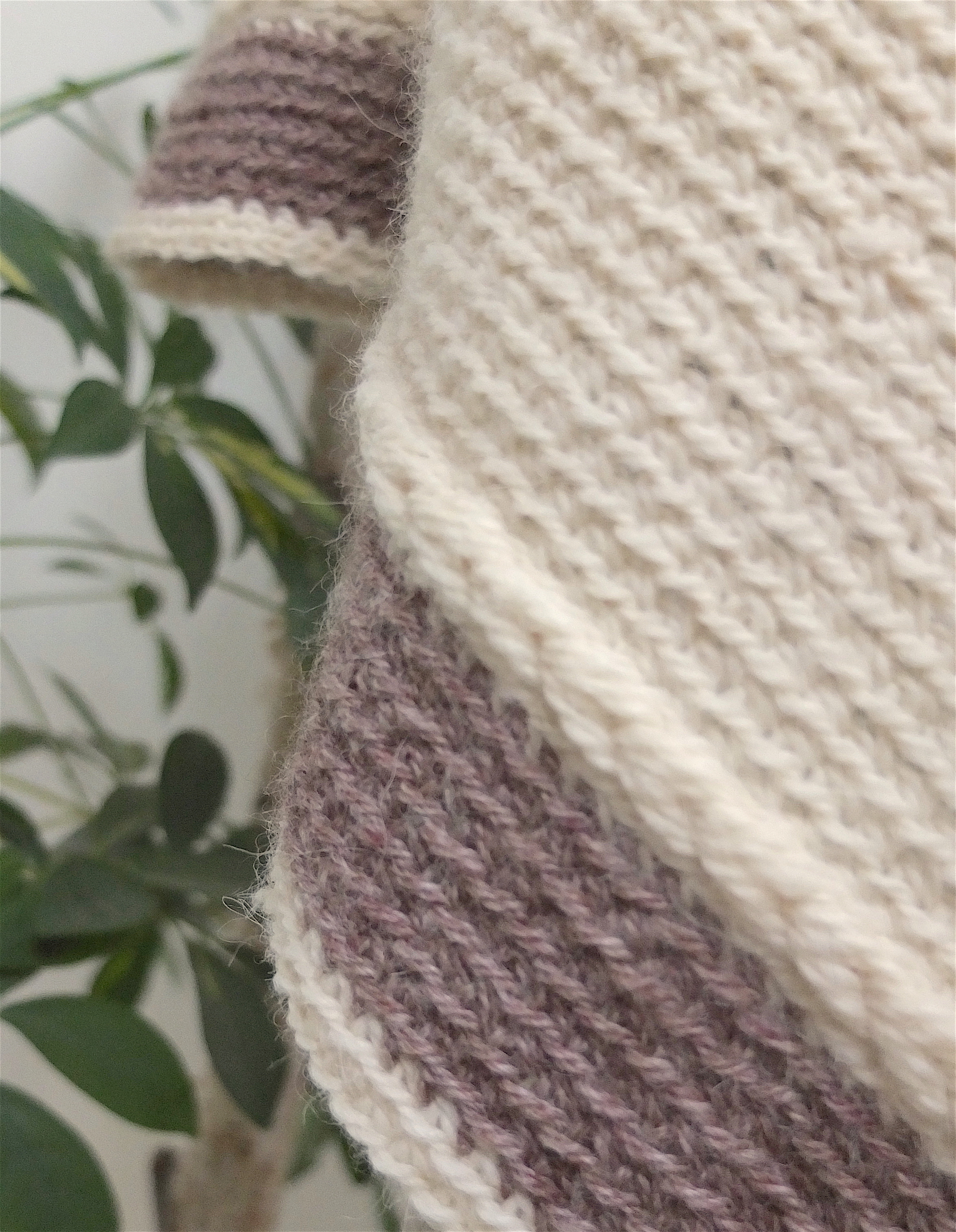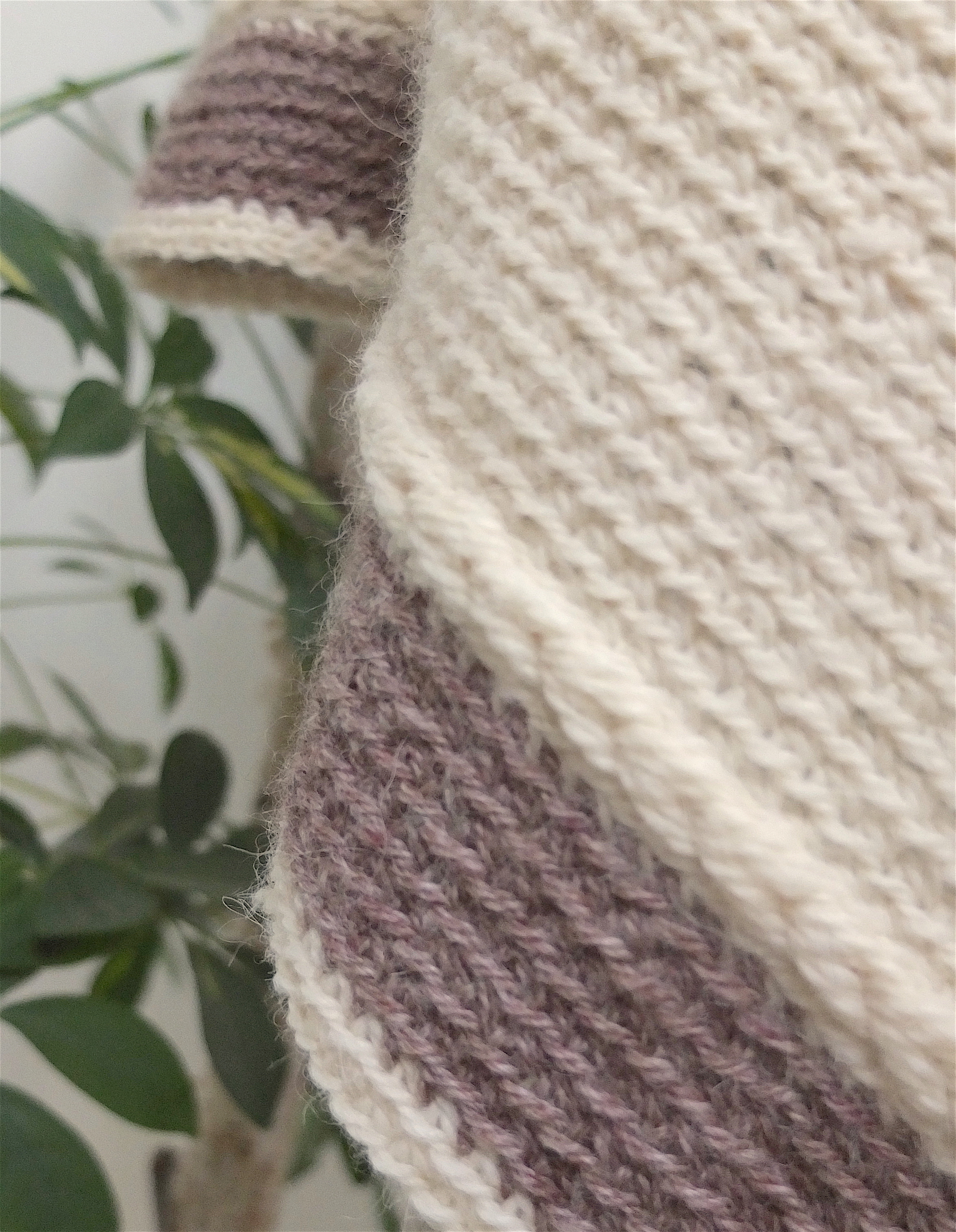 LINZER Collar Poncho | Natural Cream White with Burgundy Heather Border | Alpaca & Wool
Delicate light cream white 50% alpaca and 50% soft merino wool with a natural burgundy heather border and braid makes for a poncho that is elegant, stylish, roomy, and warm.
Silky smooth, soft, nubbly, lofty and featherlight - this handmade crochet poncho, dressed up or down, adds just the right touch for a midday cafe get-together or a night under the stars.
It features a lovely loose open ribbed collar that falls gracefully over one shoulder, a unique burgundy heather (natural and undyed color!) border outlined with a thick cream braid, and fine tailored classic stitching in a V-shape with no seams.
Fashioned from high quality undyed yarn from NorthStarAlpacas in Michigan!
Maple of NorthStar combines the alpaca from her own farm with natural wool from another small farm to create a fiber that has just the right amount of spring and memory.
And Maple was the featured artisan in "The Yarn Spinner" episode on the show Craftsman's Legacy!
So proud to work with people like Maple. Purchasing a poncho like this means supporting ecologically-minded women entrepreneurs and artisans dedicated to making items of beauty.
Size ~ Fits all regular sizes, approx 32" in length from base of collar to point
Material ~ Natural undyed 50% alpaca and 50% merino wool
Care ~ Hand wash, dry flat
Ponchos lend warmth without weight - the comfiest of clothing, especially between seasons.
Custom orders welcome.